Reframing Early Ed Investments as Economic Development: New TedX Talk
November 19th, 2012 by Paul Nyhan
A new TedX talk lays out a compelling case for why we need to reframe the debate over investments in preschool.
One of the keys to constructing high-quality preschool systems around the country is moving state legislators from the idea that this work will help children and families to why it matters for a community's economic health, a leading economist says.
Upjohn Institute economist Tim Bartik lays out why early childhood education matters in a modern economy, even if you don't have kids. Essentially, Bartik suggests that a good preschool is an early and critical step in building a skilled workforce, and that it not only benefits those who gain skills, but other residents who live in an area rich with skilled workers, such as Silicon Valley.

"If we can invest in other people's children's early childhood education, we not only help those children — we help everyone in the metro area gain in wages and help the metro area gain in job growth," Bartik said in his talk at Miami University.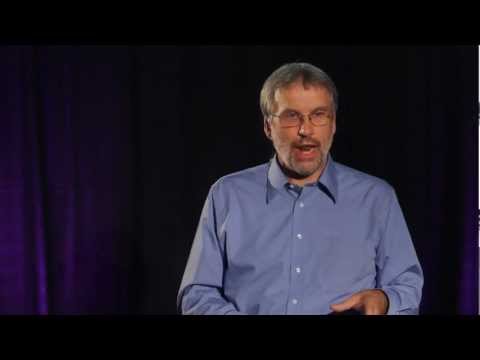 Education level is an accurate and sometimes depressing measure of earning power. If you only have a high school diploma, for example, you will earn $20,000 less a year, on average, than if you graduate from college, I learned when I covered poverty.
But, Bartik wants state policymakers to understand that preschool is not only about someone earning more money. He wants them to understand connections between skills that begin developing in high-quality preschools and economic development for an entire region. He also wants them to understand these investments can be as powerful as business tax breaks, just different.
Like many economists, Bartik also understands the political reality of this country. Legislators are typically focused on short-term results, instead of long-term payoffs. (Think of the excitement when a city lands a new manufacturing plant.)
If you are looking for more Thanksgiving Day reading fodder, listen to Planet Money's "Why Preschool Can Save The World."
I oversimplified what is a powerful and clear argument. Check out Bartik's TEDx talk.
(Thanks to Child Trends for featuring this talk.)